Trusted by innovators, entrepreneurs, digital studios and tech companies
Because we offer a genuinely better remote team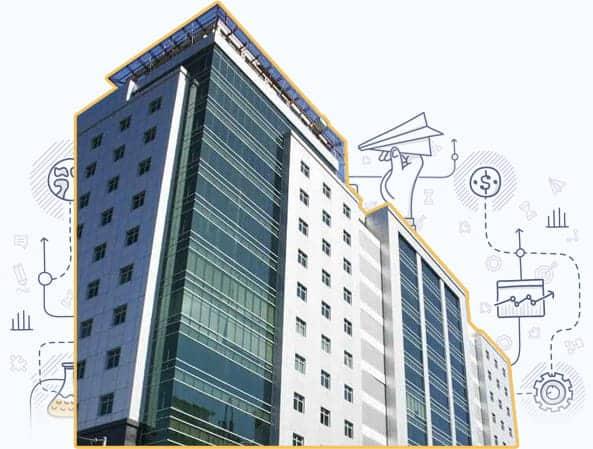 Average Administrator
Experience
10+ Years
Satisfied
Customers
1,000+
Completed
Projects
10,000+
Customers Staying More Than 5 Years
73%
Hours Of Service
Delivered
5+ Million

Hire a Linux administrator you can count on
More experience
Our Linux admins have an average of
over 10 years
of server admin and tech support experience.
Stronger skills
We hire the
top 1%
then enhance their skills further before deployment.
Turn-key service
Everything you need is provided out-of-the-box. There are
no hidden costs
.
Break free of freelancers
Stop searching for staff. Enjoy
stable staffing
instead.
Save up to 80% vs local hiring
Developers work full-time, Mon-Fri
Communicate easily online (text or voice).
Try risk-free. Pay only if delighted.

Dedicated Linux System Adminstrators
Hire Linux system administrators in minutes
Hire full-time remote Linux administrators on demand.
Meticulously pre-vetted expert system administrators.
Low flat monthly fee. No hidden fees.
Month-to-month service. No lock-in.
Great for server management and/or technical support tasks.
Sign up in minutes for an obligation-free trial.

Get expert help with virtually any Linux task

Experienced Linux administrators
Need a 24-hour support team? No problem!
Hire a team of Linux administrators to manage your servers and end-user technical support needs around-the-clock. We can tailor a great team to your needs. Level 1-2 phone support is also available via our virtual assistants.

Hire Web Hosting Specialists
Looking for a support team who will delight your customers?
We can provide a team of web hosting support professionals with the right mix of hard-core technical skills and customer-pleasing soft skills to leave your customers fully satisfied.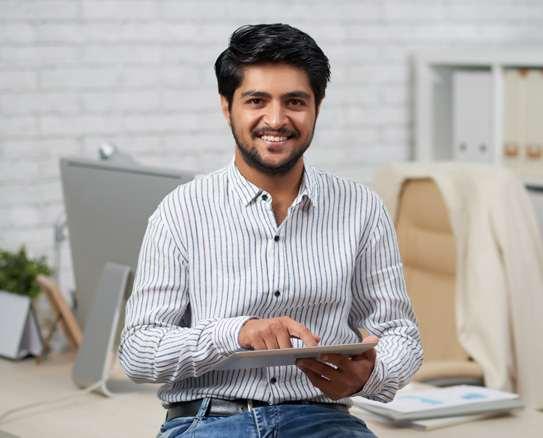 Hire Linux Administrators
Shut the freelancer revolving door and enjoy stable staffing
Cast aside the recruitment headaches, overhead costs, variable results and disappointments that drag you down when you hire freelancers.
Instead, build a close working relationship with the same professional Linux administrator to get better productivity, greater consistency, more commitment to your goals, and stronger results.

Hire a Dedicated Team
Build a cohesive global team
When you hire a Linux support team with us, we will help you build and coordinate a high-functioning team including:
cross-training team members
facilitating task collaboration
identifying and supporting team leaders
undertaking team-building activities
and so on.
Of course, if you want to hire just one person then that's fine too!

It's easy to hire our Linux administrators

Sign up in 2 minutes.
No credit card required.

We'll match a Linux admin to your needs.

The Linux admin starts working with you.
Pay only if you are delighted.

Linux administrator price list
What our clients are saying
I have to say that in my entire life I have never ever come across the dedication to detail and the willingness to work at high pressure levels to deadlines as I have experienced with your employees. Your company has my respect, I never thought things would work out as well as they have. Congratulations to you all for such a wonderful service.
Thank you so much for all your detailed responses. I have never dealt with a programming company that is so professional.
I am delighted with Vimal, our Support Resort Programmer and would love to hire a designer with a similar level of commitment and positive attitude.
I just wanted to let you know that I am very pleased with your service. The programmer assigned to me is doing a fine job. He seems to work consistently, he communicates clearly, and he offers good insights concerning our projects. I appreciate his short accurate daily project reports.
I find your company and service to be VERY professional and I get more and more excited about our future work!
Your team has been awesome and wonderful! Thank you so much for all your hard work. You have saved us!
We are very happy with Manu's work and your customer service and I anticipate a long business relationship with Support Resort.
Frequently asked questions
Do I really only pay if I am delighted?
That is correct. Simply place your order using the form above. You will not need to make any payment when you place your order nor will we ask for your credit card details. Once we receive your order we will match an administrator to your needs and the administrator will start working with you.
If you are happy with the administrator's work then simply pay for the first month within 7 calendar days to continue service. If you are not happy, don't proceed. There is no obligation to do so.
Kindly note that we retain the copyright to all work that has not been paid for so the first seven days cannot be used to access free service for small jobs.
Will my assigned Linux administrator have experience with all the supported software packages?
The exposure of individual Linux system administrators to specific software products varies but we will do our best to assign a Linux administrator who is the best fit for your needs.
Regardless of their specific exposure, all our Linux administrators have been very carefully pre-vetted, selected and trained, so will be well placed to adapt to whatever particular software products and configuratoins you use.
Do you sub-contract to freelancers to complete my projects?
Absolutely not. All staff assigned to you are full-time employees of our company working from our secured offices under supervision. As employees, our administrators are bound by an employment agreement which includes clauses inserted for your protection, such as those relating to intellectual property, ownership of work produced and handling of confidential information.
We have strong staff retention rates and are able to offer a Staffing Stability Guarantee.
Our administrators are motivated and hard-working and they work exclusively for you. For further peace of mind, our supervisors oversee attendance and ensure there are no barriers to your administrator's productivity. This means that you genuinely get the development time you are paying for.
Further, to keep your data safe, our network is maintained by qualified administrators and we use appropriately licensed security software.
These safeguards do not apply when hiring freelancers.
How do I collaborate with my assigned coder?
We offer seamless communication channels to ensure that you are kept up-to-date on progress. All your assigned staff provide you work progress updates at intervals of your choice. They are available throughout their shift on instant messenger or Skype. You can also use tools like Slack, Microsoft Teams or Basecamp for communication if you prefer.
I am worried about non-disclosure. How do you handle confidential information?
We take our responsibilities to our clients very seriously. Since we deal with a substantial amount of confidential information for our customers, we work from secured premises and carefully adhere to intellectual property laws. All staff are direct employees of our company and have non-disclosure clauses in their employment contracts to safeguard our clients' confidential information. Local laws, such as the Information Technology Act (India), also include criminal penalties for misuse or disclosure of information obtained electronically. Our Terms and Conditions include clauses to protect your confidential information and intellectual property as well.
Are your prices all-inclusive?
Our prices are all-inclusive. You pay a simple flat monthly rate. There are no hidden fees. We cover the costs including wages, basic supervision, training, retirement benefits, health insurance, travel, office space, hardware, selected software, Internet, electricity and so on. The only exception is that if you want your assigned administrator to use specific licensed commercial software, licensed digital assets or specific hardware then we would need to pass the cost on to you.
Who supervises my Linux administrator?
We provide basic supervision but not project management. We will ensure your administrator attends work on time and works conscientiously throughout each shift. We are also on hand to assist if you have any questions or concerns about your administrator. You retain control over the development process though. You assign work directly to your assigned administrator(s) and they will report directly back to you each shift (or more often, if you wish) so that you can monitor their progress and issue further instructions.

100% Satisfaction guaranteed
Try free. No credit card required.
Get Started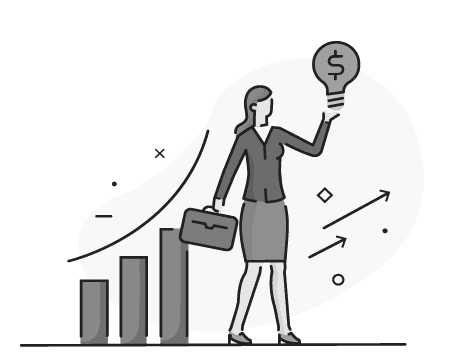 © Copyright Vanilla Networks Pty Ltd, 2023.
ABN 94 098 484 934. All rights reserved.
Any questions? We are here to help